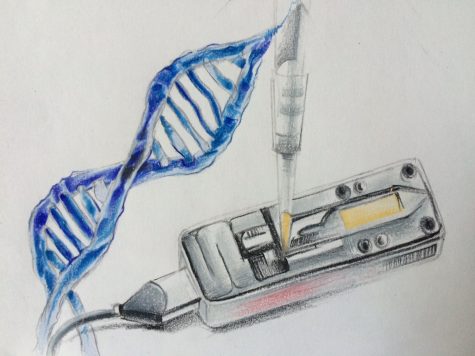 Bella Saylan '18, Features Editor
Technological capabilities of interpreting DNA recently reached new heights in August when the Biomolecular Sequencer Project sequenced a genome aboard the International Space... Read More »
Nov 4 • No Comments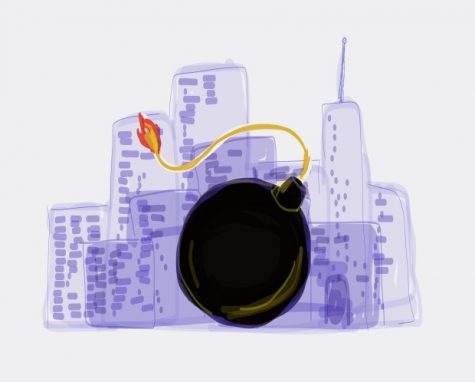 November 4, 2016
It's half past eight at night on a crowded city sidewalk. Familiar noises flood the air—the chatter of pedestrians, the steady rumble of cars,... Read More »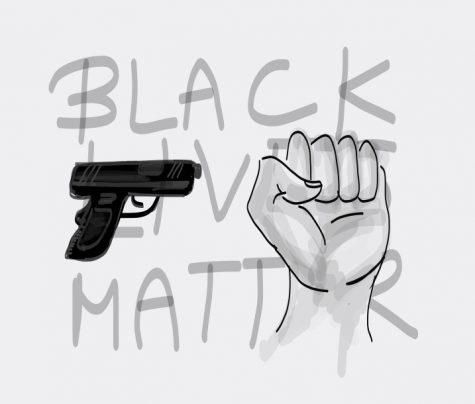 November 4, 2016
In the midst of recent protests and shootings, a nation-wide issue has become increasingly defined: racial disparities in the policing of African... Read More »
November 4, 2016
Recent hacking incidents, whether they be after the US Government, media corporations, or businesses, are constant reminders that our vastly... Read More »
View All »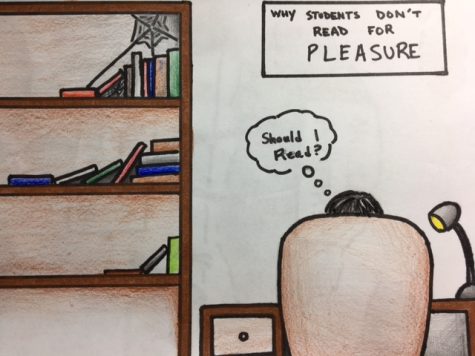 Blisse Kong '20
"What's your favorite book?" How would you answer? Nowadays, many students simply mumble the title of their current class novel or a one-hit wonder released five... Read More »
Nov 4 • No Comments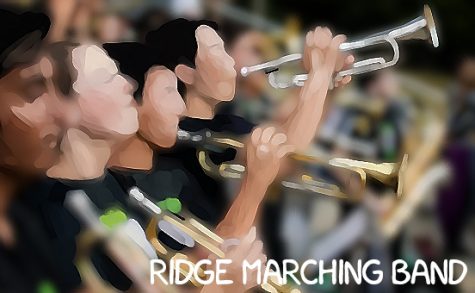 The Show Goes On: Ridge Marching Band's Quest to Replicate Last Year's Success
November 4, 2016
The Ridge Marching Band's most recent season concluded with a state championship triumph over twenty-two other bands. This year, Ridge takes... Read More »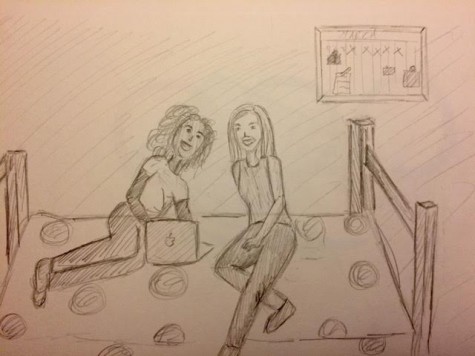 Pre-College Mission: Finding the Perfect Roommate
April 20, 2016
"Write a note to your future roommate that reveals something about you or that will help your roommate—and us—know you better" [1]. By... Read More »
April 20, 2016
After stressful college applications, anxious months waiting for responses, and difficult decision-making, the exciting prospect of attending... Read More »
View All »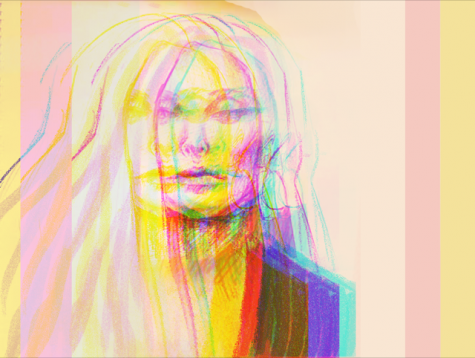 Keri Zhang '17, Entertainment Editor
Super Bowl halftime shows are a spectacle and Lady Gaga is no stranger to spectacle. Lady Gaga has been handpicked by the NFL to headline the 2017 Super Bowl halftime show... Read More »
Nov 7 • No Comments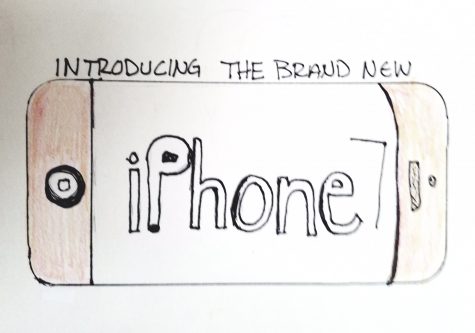 November 5, 2016
Just last month, during its annual September Event, Apple released the iPhone 7 and iPhone 7 Plus. Even before the release on September 18th,... Read More »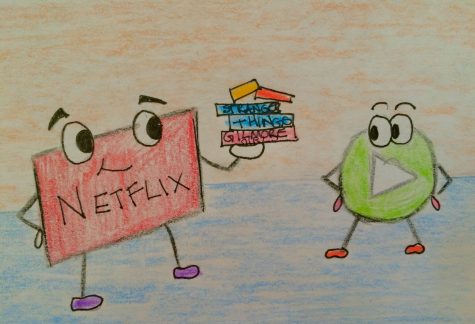 Ready to Binge-Watch: What's New on Netflix
November 5, 2016
In the last few years it has become one of the essentials of modern society. From being associated with "binge-watching" to being the punchline... Read More »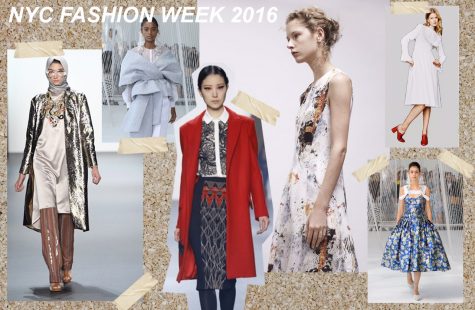 The Close Ties of Fashion Week to Social Media
November 5, 2016
When autumn arrives upon New York, it's not only the leaves that fall to the ground. Fashion trends start to trickle their way down into the... Read More »
View All »
Polls
Loading ...
More Polls
Loading ...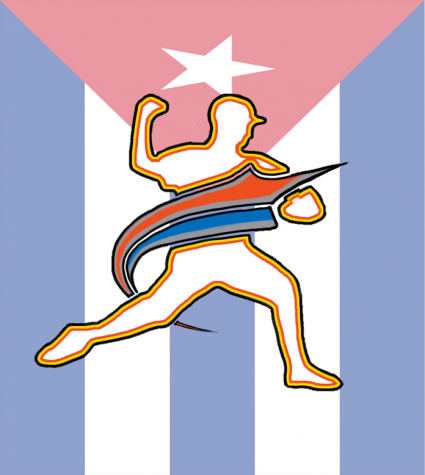 The Tragedy and Legacy of Jose Fernandez
November 4, 2016
September 25th, 2016- With 589 strikeouts and a 2.58 earned runs average (ERA), Jose Fernandez shocked baseball fans with his sensational talent during his three years as a Miami Marlin. Now, the world... Read More »
Sit Back, Relax, and Let the NBA Season Begin!
November 4, 2016
The much anticipated NBA season will commence on October 25. The thrill of buzzer beaters, nail-biting fourth quarters, and vicious slam dunks is back. NBA fans are filled with excitement, and they should... Read More »
Interview with Ridge Ice Hockey Captain, John Vilade '17
November 4, 2016
As winter sports season approaches, The Devil's Advocate sat down with the Captain of the Ridge Ice Hockey Team, John Vilade '17, to discuss the team's prospects. Reporter: How do you feel abo... Read More »
View All »