May 14, 2023
Sunday, April 16 marked the end of an era. After a historic 13,981 show and remarkable 35 year run, Phantom of the Opera performed its final show on Broadway.  The story...
May 14, 2023
At age 75, George Marriner Maull still gets lost in thoughts and daydreams. His unwillingness to root himself to a monotonous life without passion began as a feisty toddler...
March 12, 2023
After weeks of speculation regarding potential player movement at the 2023 NBA Trade Deadline, the February 9th deadline has passed with major activity involving multiple...
Heather Qin '24, Priyanjali Roychowdhury '24
February 9, 2023
Already voted as the best World Cup of the century with a whopping 78% of votes, Qatar's World Cup enamored audiences with a heart-stopping final, scintillating upsets,...
May 15, 2023
"The sun is one big ball of nuclear fission chain reactions," my chemistry teacher piped to our class. "You get one tiny reaction going"—he pinched his fingers for...
May 14, 2023
Last cycle, an article titled "ChatGPT or Human?" was published. It featured two sections:  one written by me and the other by ChatGPT, without disclosing who wrote what...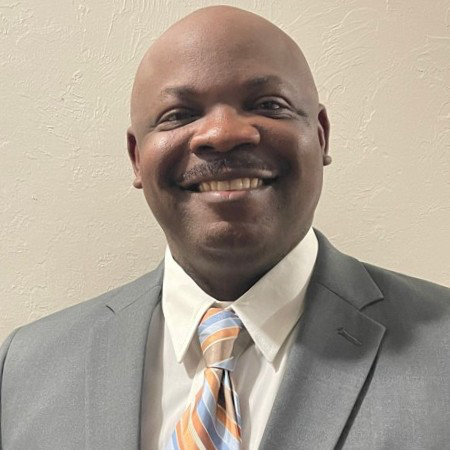 Chief Master Sergeant Carvelle Jones of the Air Force has served in the military for around 24.5 years. He enlisted right out of high school...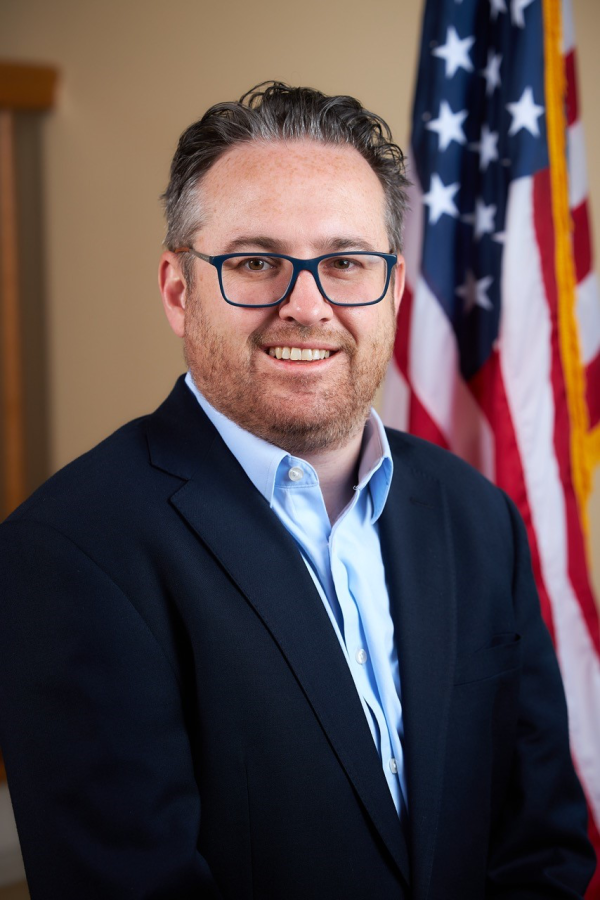 Andrew McNally, the mayor of Bernards Township, is a lawyer with a background in Economics and a former state official. A graduate of Boston...