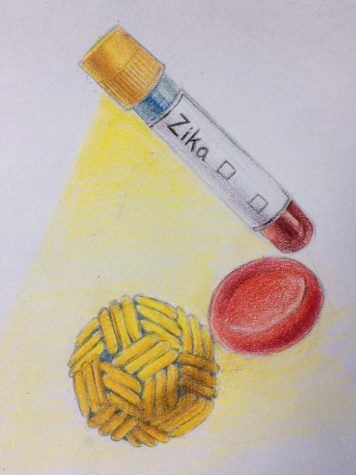 Saamia Khan '18
Following the Ebola virus frenzy of 2014, the Zika virus dominated much of 2016. In February of 2016, the World Health Organization (WHO) categorized Zika as a "Public Health... Read More »
Dec 10 • 3 Comments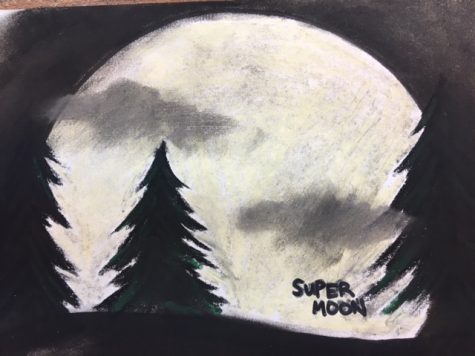 Super Swoon over the Supermoon
December 10, 2016
Children all around the world gaped in awe at the sight; scientists feasted on the record-breaking view in front of them; professional photographers... Read More »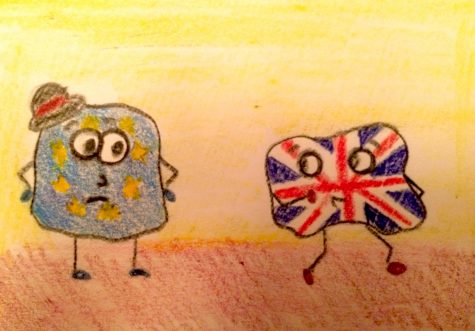 International Politics' First Divorce
December 10, 2016
Despite the fact that all eyes are on the United States following Donald Trump's election, it is important to stay attentive to what is happening... Read More »
December 10, 2016
The renewed assault on Mosul, Iraq, started nearly a month ago on October 17. The operation, consisting of 30,000 total troops, was launched... Read More »
View All »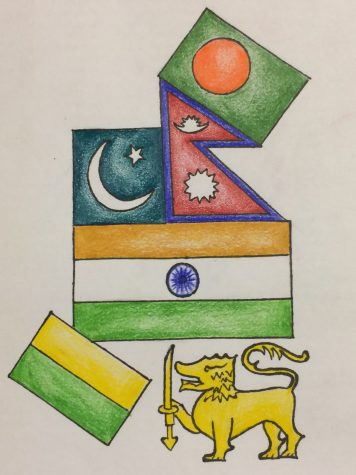 Vivek Gurumoorthy '17, Sports Editor
Walking through the hallways, one often hears the use of the acronym "SAAC" among their peers. What exactly is SAAC? Kishan Gandham, an officer of the newly created South... Read More »
Dec 10 • 1 Comment
Decline of Radio: When Did We Stop Listening?
December 10, 2016
Just a few decades ago, a small box provided entertainment for entire families; people of all ages listened attentively as the radio streamed... Read More »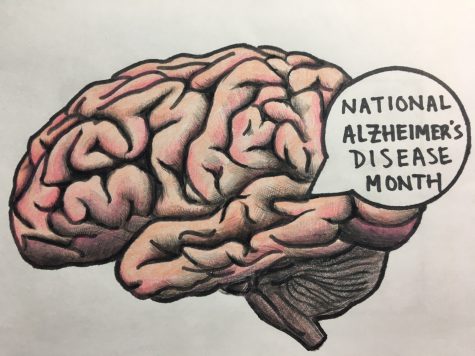 Attracting Attention to Alzheimer's in Autumn
December 10, 2016
In November, National Alzheimer's Month rolls around, and Americans offer remembrance to the loss of memory. Alzheimer's disease, a form... Read More »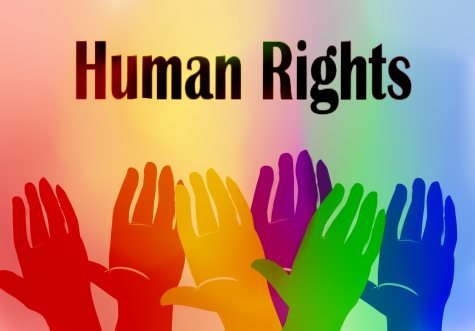 Interview with Mr. Norris: Exploring the Human Rights Elective
November 4, 2016
In the 2017-2018 school year, students will discover a new option among the old list of electives. I had the pleasure of interviewing Mr. Norris,... Read More »
View All »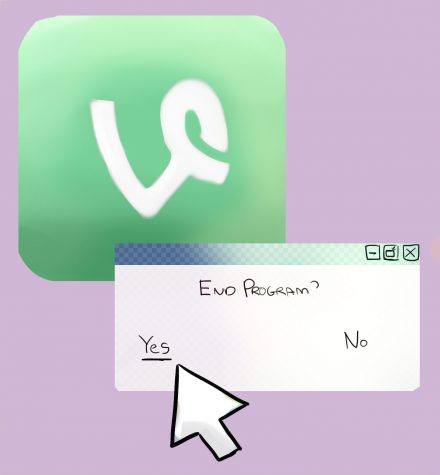 Bella Saylan '18, Features Editor
One may encounter vocalized admiration over a pair of Vans, water-bottle gymnastics, and dance fiascos on an app called "Vine." Soon, though, on an unspecified future... Read More »
Dec 10 • 4 Comments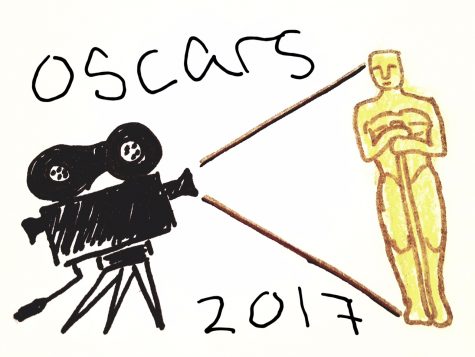 The Race for the Golden Statuette
December 10, 2016
The world of cinema flourished this year, bringing a bounty of genres and plotlines to the big screen. However, this only heightens the competition... Read More »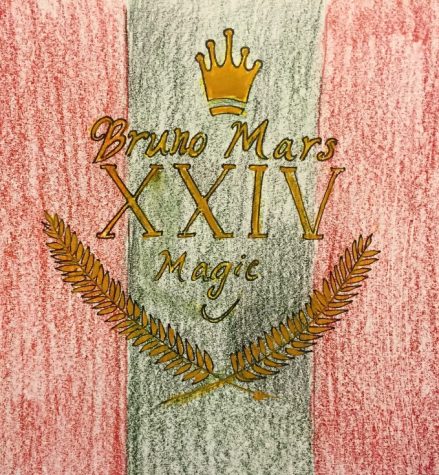 "24K Magic": Throwing it Back with Funk
December 10, 2016
Super Bowl performer, creator of modern soul, and pop star Bruno Mars recently released his new album "24K Magic" on November 18th. In his... Read More »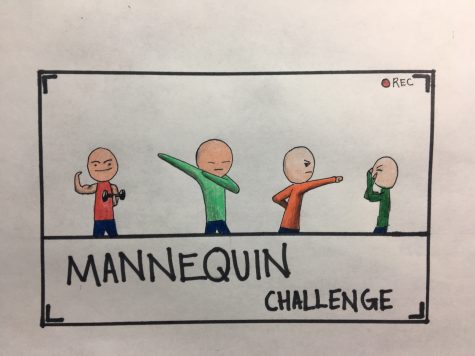 December 10, 2016
You walk into a room and see many people frozen in place—their faces stuck, their bodies immobile, their positions unchanging. A couple of... Read More »
View All »
Polls
Loading ...
More Polls
Loading ...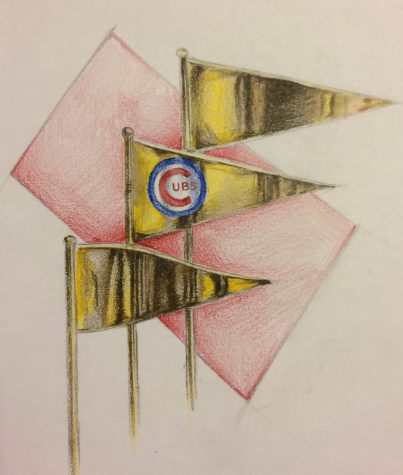 The Curse Is No More: Cubs Take World Series
December 12, 2016
As the old saying goes: the bigger they are, the harder they fall. This statement rings true for the Chicago Cubs, a team that hadn't seen a baseball championship since 1908, after they closed out... Read More »
Dedication of Ridge Soccer Players Promises Bright Future
December 10, 2016
The Ridge Devil's Advocate interviewed Mark Stachowski, a junior soccer player on the Ridge Boys Varsity team, to discuss his love for the game of soccer and Ridge soccer's performance this year. The... Read More »
December 10, 2016
The Dallas Cowboys, one of the hottest teams in the NFL, are currently on track for a historic season. After an embarrassing 2015 season, in which they finished with a 4-12 record (only better than that... Read More »
View All »