Ruiyan Wang '17, School News Editor
Washington D.C.—Whole Woman's Health v. Hellerstedt, the Supreme Court's first abortion case in twenty years, examines the constitutionality of recent Texas laws regulating... Read More »
April 20, 2016 • 0 comments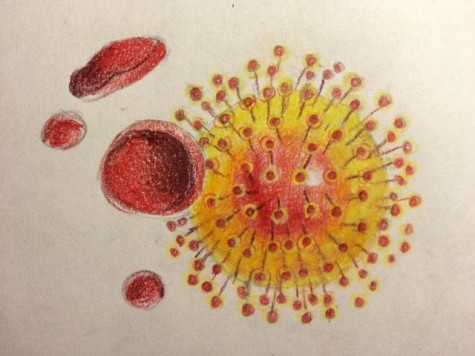 Breaking Down the Zika Virus Breakout
April 20, 2016
As an increasingly mentioned household name, the Zika virus has prompted intense research in the science community. The virus captured the attention... Read More »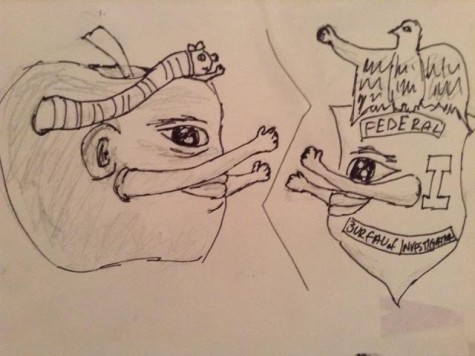 What is the Apple/F.B.I. dispute all about?
April 20, 2016
In a day and age in which the right to privacy already stands as a widely disputed issue, Apple recently decided to challenge an F.B.I. federal... Read More »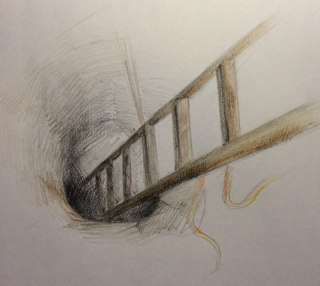 April 20, 2016
In recent months, the news of a Mexican drug lord known as "El Chapo" gripped American audiences as he evaded the authorities time and again.... Read More »
View All »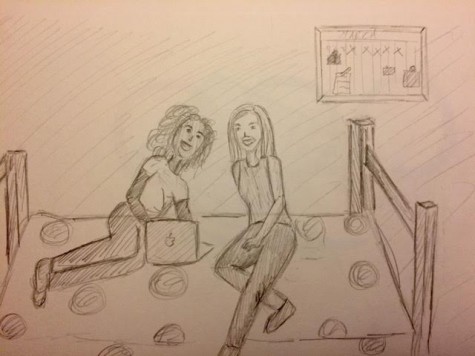 Karen Shen '16, Opinions Editor
"Write a note to your future roommate that reveals something about you or that will help your roommate—and us—know you better" [1]. By repackaging the classic "tell... Read More »
April 20, 2016 • 0 comments
April 20, 2016
After stressful college applications, anxious months waiting for responses, and difficult decision-making, the exciting prospect of attending... Read More »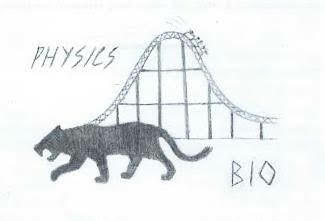 Get on the Bus – It's Time for the Science Field Trips!
April 20, 2016
It's the middle of May, and after weeks of studying and testing, you're finally finished with the grueling AP exams. The first thing on your... Read More »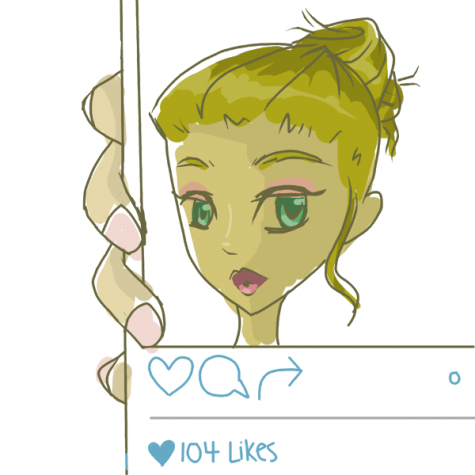 Quitting Facebook and Instagram for a Week: My Experience
February 23, 2016
As with almost any other teenager, social media plays an integral part of my life. According to the Pew Research Center, 71% of American teens... Read More »
View All »