January 20, 2023
The long-awaited album "Midnights" has finally been released! Singer-songwriter Taylor Swift's newest release came out on October 21st. This is Swift's tenth studio...
January 20, 2023
In the Japanese animation industry, stories of animators, particularly free-lancers and in-betweeners, enduring overwork and meager pay are commonplace. In 2019, Studio Madhouse...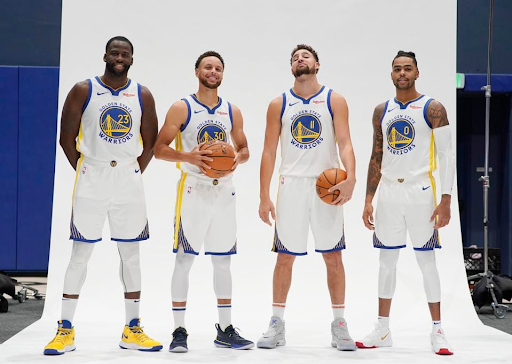 January 20, 2023
By Michael Pasnik '24  In the last article, we went over all the Eastern Conference teams in the NBA and previewing them for the upcoming season. As I was uploading...
November 27, 2022
For the first time, the World Cup won't be played in its traditional summer window. It will be played in November and December, with the opening game now taking place on...
January 20, 2023
As much as 50 million metric tons of electronic waste are generated each year across the globe, and this number is only projected to grow, reaching 120 million metric tons...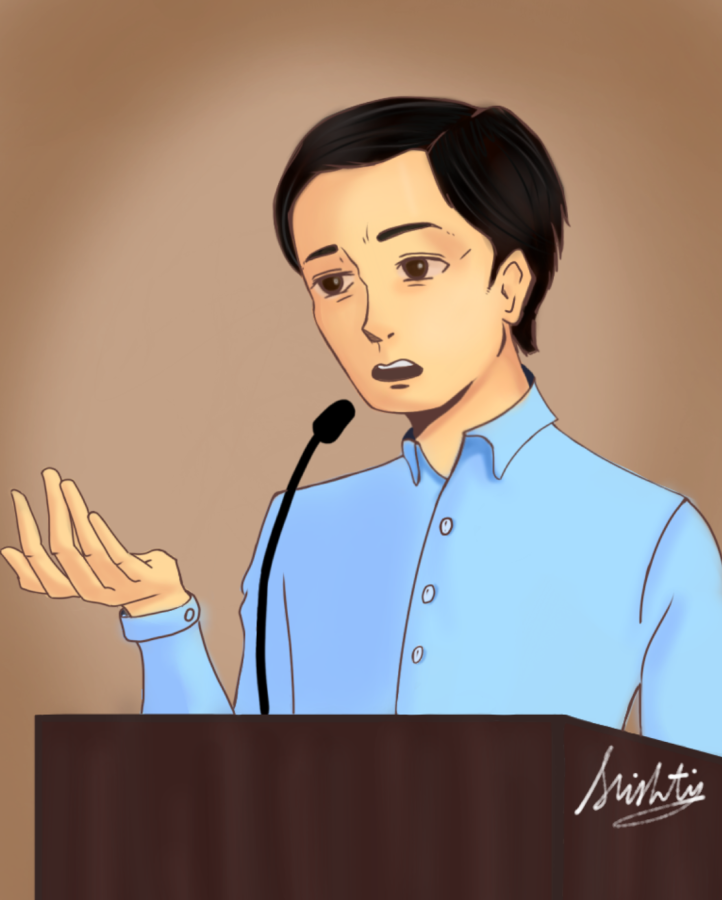 November 29, 2022
*The mentioned scientist's surname is He. In order to ensure that there won't be any confusion between the pronoun 'he' and his surname, we capitalized 'He' every time...
Loading ...