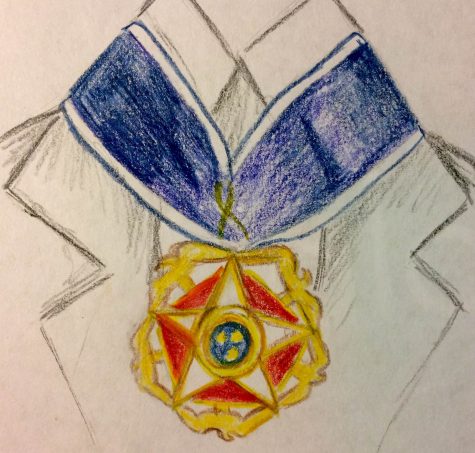 Saamia Khan '18
Barack Obama's term as president ended on an uplifting note by honoring Vice President Joseph R. Biden with a Presidential Medal of Freedom, one of the nation's highest... Read More »
Feb 17 • No Comments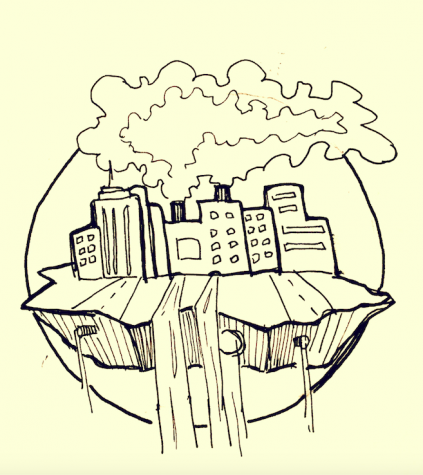 February 17, 2017
In Beijing, the capital of China, air pollution is still a prominent issue, giving rise to a multitude of problems such as blocked lungs and... Read More »
February 15, 2017
The arrival of the new year was supposed to be a moment of hope and optimism, a chance for a fresh start after the global turmoil and animosity... Read More »
Uncharted Territory for US-Russian Relations
February 15, 2017
During the Cold War, with Russian-American relations at rock bottom, Russia dominated the headlines of American media. When the Cold War ended... Read More »
View All »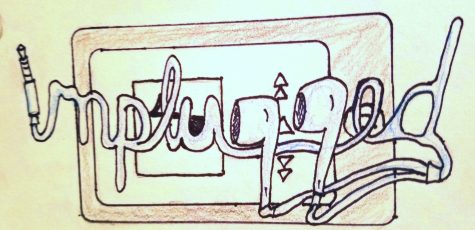 Blisse Kong '20
In a world where chatter and clatter dominate, many find refuge in listening to music. Because students often flock to public spaces to study, putting the ear buds in... Read More »
Feb 17 • No Comments
Amazon Echo: The Voice of the 21st Century
February 16, 2017
"Alexa, find me a Chinese restaurant." "Alexa, what's on my schedule today?" " Alexa, set a timer for 20 minutes." The Amazon... Read More »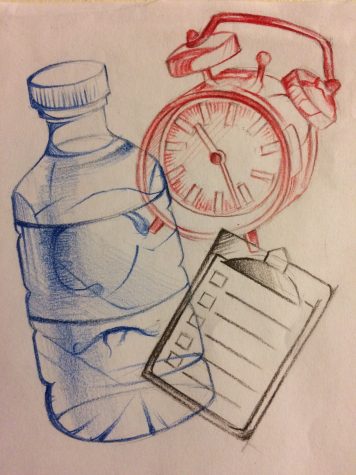 February 16, 2017
Amidst the constant barrage of assignments and extracurricular activities, it can be difficult to balance academic obligations with health preservation.... Read More »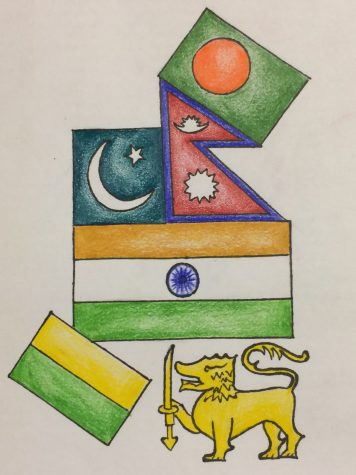 SACC Looks to Spread Cultural Awareness at Ridge
December 10, 2016
Walking through the hallways, one often hears the use of the acronym "SAAC" among their peers. What exactly is SAAC? Kishan Gandham, an officer... Read More »
View All »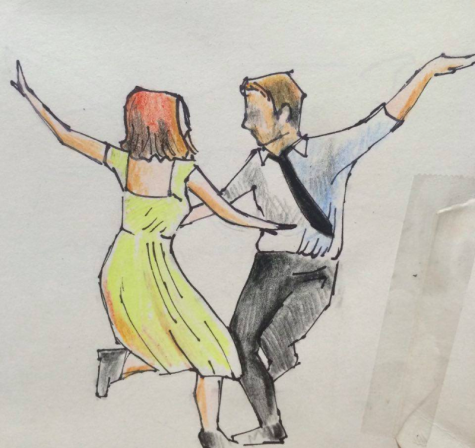 Ahmed Sheikh '18
Once every year, a group of talented actors and actresses wearing designer suits and dresses congregate in Hollywood to honor the works of their fellow celebrities at the... Read More »
Feb 16 • No Comments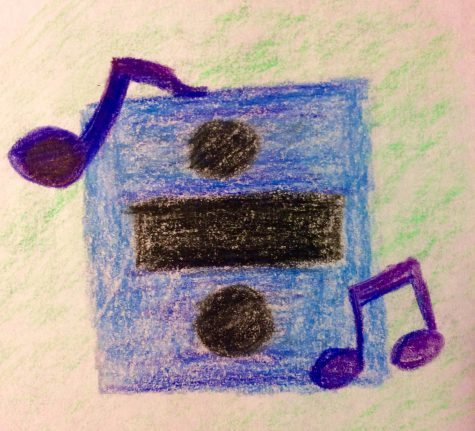 Ed Sheeran Gains Undivided Attention
February 16, 2017
There are very few people in the music industry that can turn heads as quickly as Ed Sheeran can. A young Englishman with bright orange hair... Read More »
Must-Watch Movies of 2016 and 2017
February 16, 2017
A bold teenager battles massive monsters; a man with twenty-three different personalities struggles to survive by repressing his most violent... Read More »
February 16, 2017
As the film award season draws to a close with the Golden Globes - with no more shows until the Academy unveils its awards in early February... Read More »
View All »
Polls
Loading ...
More Polls
Loading ...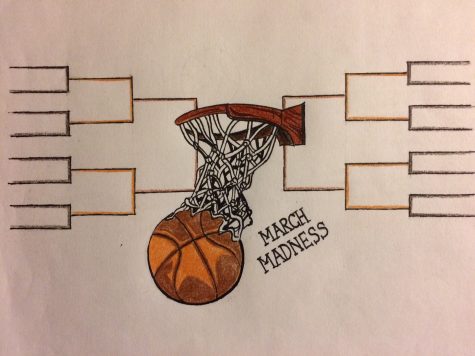 Nothing But Net: A Look into March Madness
February 16, 2017
Buzzer-beating three-pointers. Rich championship heritages to uphold. Underdog teams looking to prove themselves. This encompasses just some of the excitement of the yearly NCAA Basketball Tournaments. For... Read More »
Passionate or Puerile?: The Curious Case of Odell Beckham Jr.
February 16, 2017
Throughout his career, Giants wide receiver Odell Beckham Jr. has built a certain reputation for himself. He has proven to be one of the most reliable receivers for quarterback Eli Manning; during his... Read More »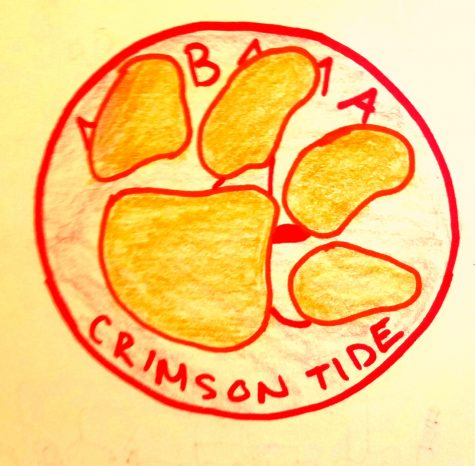 February 16, 2017
Before January 9, 2017, there seemed to be three certainties in life: death, taxes, and Alabama winning the National Championships in college football. The Clemson Tigers, however, were not cowed by the... Read More »
View All »