April 14, 2022
Remember the time that you watched a show so absurd that it was refreshingly intriguing? Wrung out from schoolwork and obligations in the ever-foggy mirror of adolescence,...
March 8, 2022
January 9, 2022, marked the first time since the 1960's that the Golden Globe Awards were not televised throughout the world. The first Golden Globes ceremony was held in...
April 14, 2022
No matter which side you were rooting for, all a fan of football can ask for is a good game. Super Bowl 56's matchup followed the same tone as the rest of the playoff matchups:...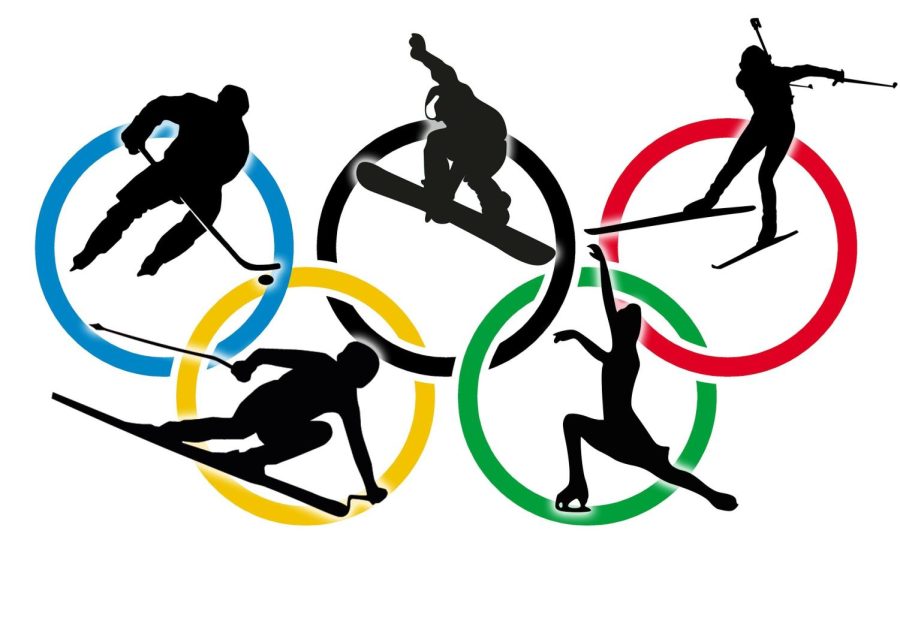 Annabella Gao '23 and Yuying Wang '23
April 14, 2022
Watched by hundreds of thousands of people across the globe, the 2022 Beijing Olympic Winter Games has been the central topic of discussion for the past few weeks. On February...
April 23, 2022
On March 5th, 1922 the famous British explorer Ernest Shackleton was buried after passing away from a heart attack two months earlier. Exactly a century later, March 5th,...
April 14, 2022
Climate change has been affecting us for quite some time, and we've known about it for over a century. What is happening to our Earth that is causing these changes? How...
Sorry, there are no polls available at the moment.