May 14, 2023
Sunday, April 16 marked the end of an era. After a historic 13,981 show and remarkable 35 year run, Phantom of the Opera performed its final show on Broadway.  The story...
May 14, 2023
At age 75, George Marriner Maull still gets lost in thoughts and daydreams. His unwillingness to root himself to a monotonous life without passion began as a feisty toddler...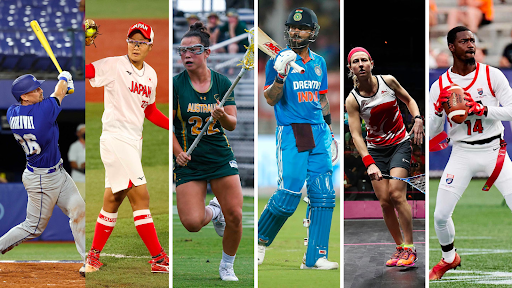 November 26, 2023
Despite the 2024 Paris Olympics approaching quickly, the International Olympic Committee (IOC) is already looking ahead to the 2028 Olympic Games in Los Angeles (LA28). On...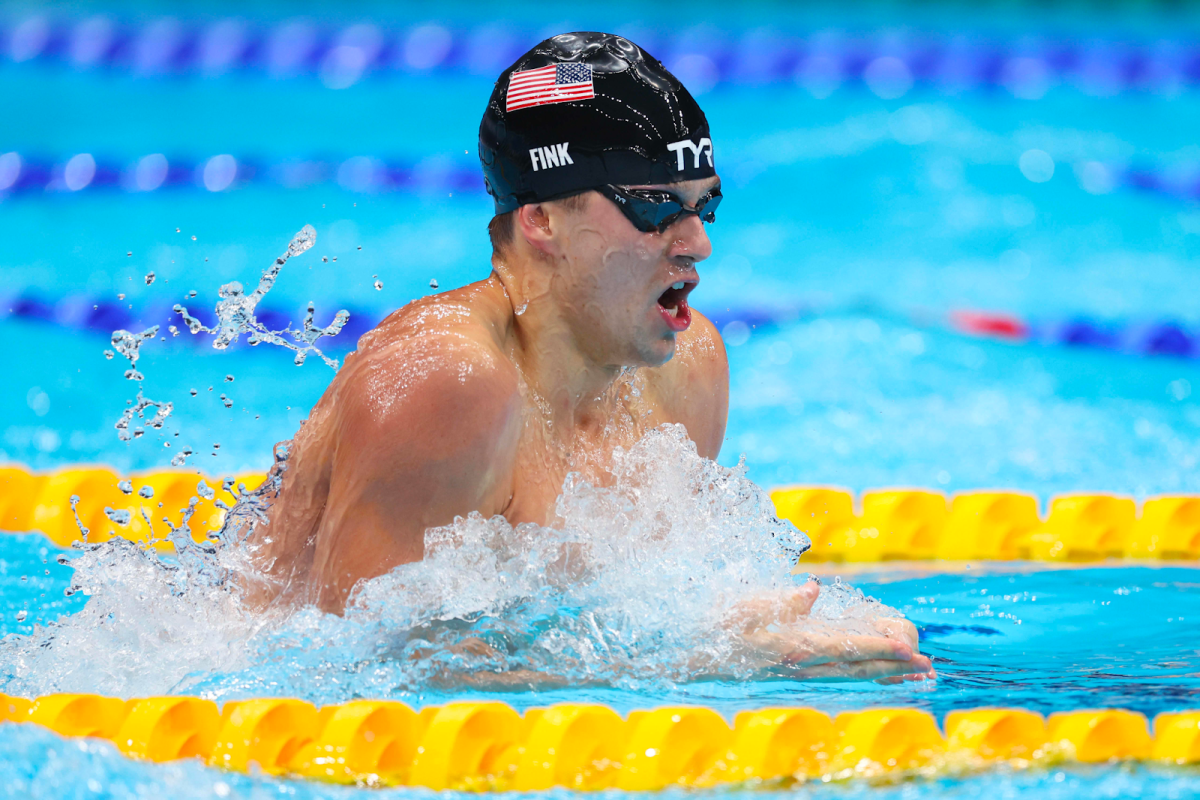 November 26, 2023
Nic Fink is not your average Olympic athlete. Fink is an American breastroker holding multiple international titles, including a world record in the 4x100 meter medley relay...
November 5, 2023
The cutting-edge technology of quantum dots has emerged as a ray of hope in the never-ending search for better cancer detection techniques. These small semiconductor particles...
May 15, 2023
"The sun is one big ball of nuclear fission chain reactions," my chemistry teacher piped to our class. "You get one tiny reaction going"—he pinched his fingers for...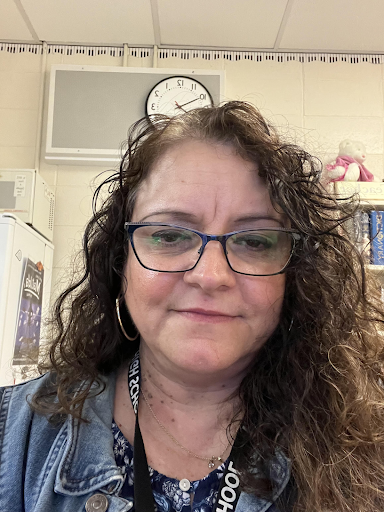 Ms. Curran started to teach orchestra in Bernards Township School district in 1992, and was the ONLY orchestra teacher in the district! Over...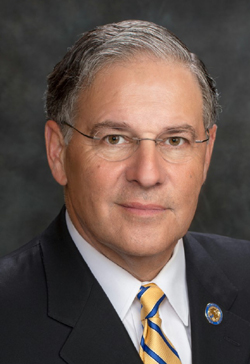 With just five months remaining in the current legislative session in New Jersey, Senator Bramnick has shown his dedication to helping the veterans...