Emily Woo '22
November 19, 2019 • No Comments
Lucky Californian teens can look forward to a few extra minutes of beauty sleep. A new law signed by Governor Gavin Newsom on October 13 with "heartwarming and discerning...
The California Fires: Golden Blaze Across the Golden State
November 19, 2019
For the past month, fires have been raging throughout California. Flames engulfed lands rapidly in both the forested and coastal parts of the...
The Death of Abu Bakr al-Baghdadi, and a New ISIS Leader
November 19, 2019
Abu Bakr al-Baghdadi, the former ISIS leader, was killed October 26 in a northwestern Syrian compound by a US military raid. al-Baghdadi...
AirPods Pro, and Apple's Decline
November 19, 2019
The new Airpods Pro were recently announced by Apple on October 28th and officially were available for purchase in stores on October 30th. The...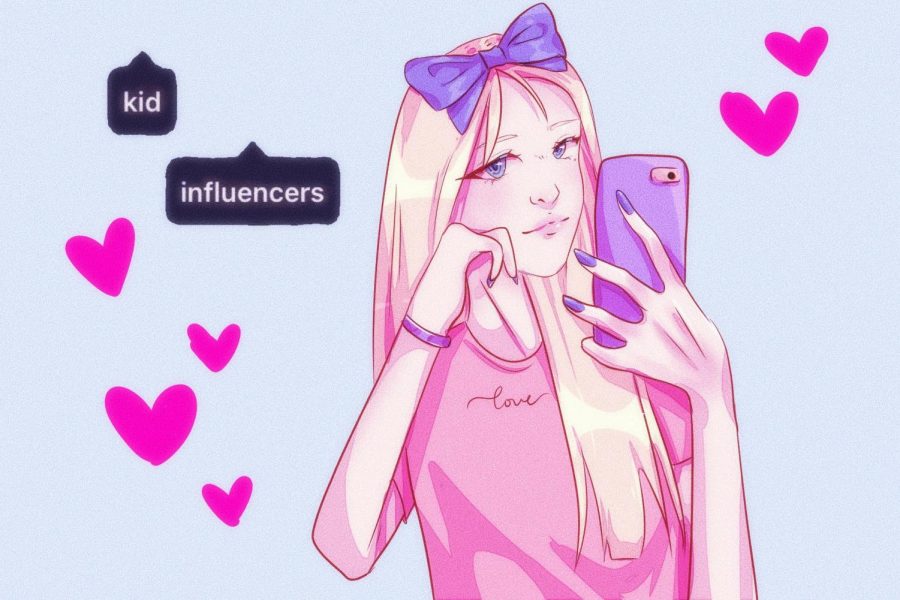 Ashna Gupta '21
November 7, 2019 • No Comments
The year of 2019 has been home to many advances but mainly, the rise in the social media influencer market. Research shows that these influencers are steadily capturing larger...
November 7, 2019
Once again, scandal rocks the Donald Trump presidency.  Recently, the White House released the rough transcript of a phone call between President...
November 7, 2019
For four months now, protests peaceful and violent have wracked Hong Kong in reaction to the Chinese government's extradition bill. The first...
The "12-Hour" Pain Relief Pill
November 7, 2019
In 1996, Purdue Pharma's OxyContin made its debut in the market with a bold marketing claim: The painkiller provides "smooth and sustained...
Chloe Yang '23
November 19, 2019 • No Comments
On October 25th, rapper Kanye West released Jesus is King, his ninth consecutive number one debut album on the Billboard 200 chart, tying fellow rapper Eminem for the record...
Liana Giacobbe '20
November 7, 2019 • No Comments
A new movement has swept the nation in recent months concerning dancing and those who are seemingly "accepted" to participate. The #BoysDanceToo movement, as it has come...
Hudson Yu '22
November 19, 2019 • No Comments
October 12th 2019, 34 year old, Kenyan Marathon runner Eluid Kipchoge ran the first sub 2 hour marathon in front of a crowd of thousands in Vienna, Austria. He delivered the...
Christopher Molinari '23
November 19, 2019 • No Comments
July, 2019 While most people were lounging on the beach, or at home on the TV, the Ridge Red Devils football team was hard at work, slaving under the hot summer sun. The...
Andrew Gu '23
November 19, 2019 • No Comments
Google's state-of-the-art quantum computer, dubbed "Sycamore," has solved a problem deemed virtually impossible for normal machines. Sycamore completed what would have...
Yuying Wang '23
November 7, 2019 • No Comments
On October 2, 2019, researchers from the University of Berkley published a new study that left everyone in awe. With the help of advanced editing software, they were able...
If you could have any superpower, what would it be?
The ability to stop time (50%, 6 Votes)
The ability to read minds (25%, 3 Votes)
Invisibility (17%, 2 Votes)
Super strength (8%, 1 Votes)
Immortality (0%, 0 Votes)
Other (0%, 0 Votes)
Total Voters: 12
Loading ...