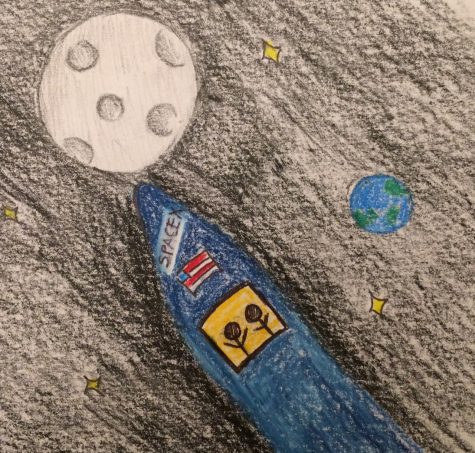 Amanda Wang '18
April 7, 2017 • No Comments
With the recent discovery of seven Earth-sized planets forty light-years away, endless possibilities await human advancement and knowledge in the massive Milky Way galaxy....
A New Era in Politics: Donald Trump's Address to Congress
April 7, 2017
On February 28, 2017, President Donald Trump delivered his first address to Congress, replacing his provocative rhetoric with a less confrontational...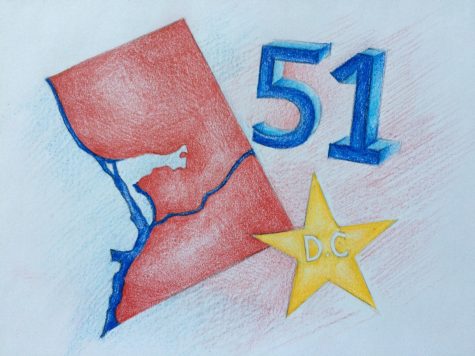 America's Fate with a 51st State
April 7, 2017
Among the fifty shining stars, the prospect of Washington D.C.'s statehood dims in comparison. Rep. Eleanor Norton of D.C., however, successfully...
Trump's New Attorney General Plagued with Russian Ties
April 7, 2017
President Trump's pick for Attorney General, Jeff Sessions, has recently been accused of lying under oath for claiming he had no interactions...
View All »
Melissa Nora '18
April 7, 2017 • No Comments
For those considering liberal arts education in college, the dreaded question often arises: what opportunities do humanities majors have in the "real world"? Are jobs...
Remembering the Forgotten: Women on the Front Lines
April 7, 2017
Despite popular belief, women have played an active role in the military since the birth of the United States, even if that role was previously...
Ridge Seniors on Leaving for College
April 7, 2017
Once each senior -- with a hard-earned acceptance in hand -- realizes how little time they have left at Ridge, a flood of emotions accompanies...
April 7, 2017
Can you pick out Ukraine on a map? Afghanistan? Iran? Israel? If yes, congratulations: you are better at geography than the vast majority of...
View All »
Sri Guttikonda '20
April 10, 2017 • No Comments
After debuting in 2002, The Bachelor immediately took reality television by storm. With an alluring male lead on an epic journey to find true love among numerous female c...
Metropolitan Museum Director Resigns after Eight Years
April 10, 2017
After eight years as the Director and Chief Executive of the Metropolitan Museum of Art, Thomas P. Campbell, 54, resigned on Tuesday, February...
Casey Affleck: The Importance of Taking Sexual Allegations Seriously
April 10, 2017
At the 89th Academy Awards, Hollywood awarded Casey Affleck the distinction of Best Actor in a Leading Role for his performance in Manchester by ...
Lin Manuel, La La Land, and Last Minute Mix Ups
April 7, 2017
On February 26, 2017, the Oscars ceremony presented actors, actresses, designers, choreographers, and others in the film industry with Academy...
View All »
Polls
Loading ...
More Polls
Loading ...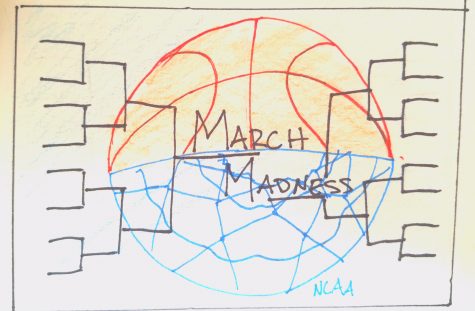 April 10, 2017
I was sitting in the middle of Buffalo Wild Wings, surrounded on all sides by diners and large screens, from which projected live showings of myriad games and sports. Deeply engrossed by the basket of...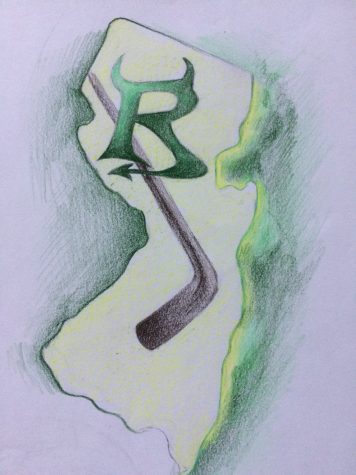 In Tense Tournament Final, Ridge Hockey Prevails
April 10, 2017
As the final horn sounded, gloves and helmets came flying off, cheers erupted, and fans pounded the glass panels surrounding the rink. With a triumphant 2-1 win in the finals, Ridge Boys' Varsity Hockey...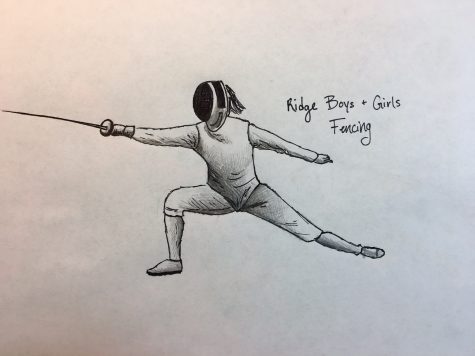 A Fantastic Season for Ridge Fencing
April 10, 2017
During the recent fencing season, Ridge fencers truly proved their dominance. The boys' and girls' teams, as well as the épée, foil, and sabre squads that comprise each team, competed with passion...
View All »