February 9, 2021
This year, music has provided millions of people with a sense of comfort and escape amidst the most uncertain of times. On November 24, the Recording Academy announced the...
February 9, 2021
For as long as movies have existed, the only way to watch new blockbusters was the theaters. It was widely accepted that the theater was the only option to watch these films...
January 11, 2021
With the tidal wave of disappointing cancellations in sports as a result of the COVID-19 pandemic, the International Skating Union has announced that the annual Grand Prix...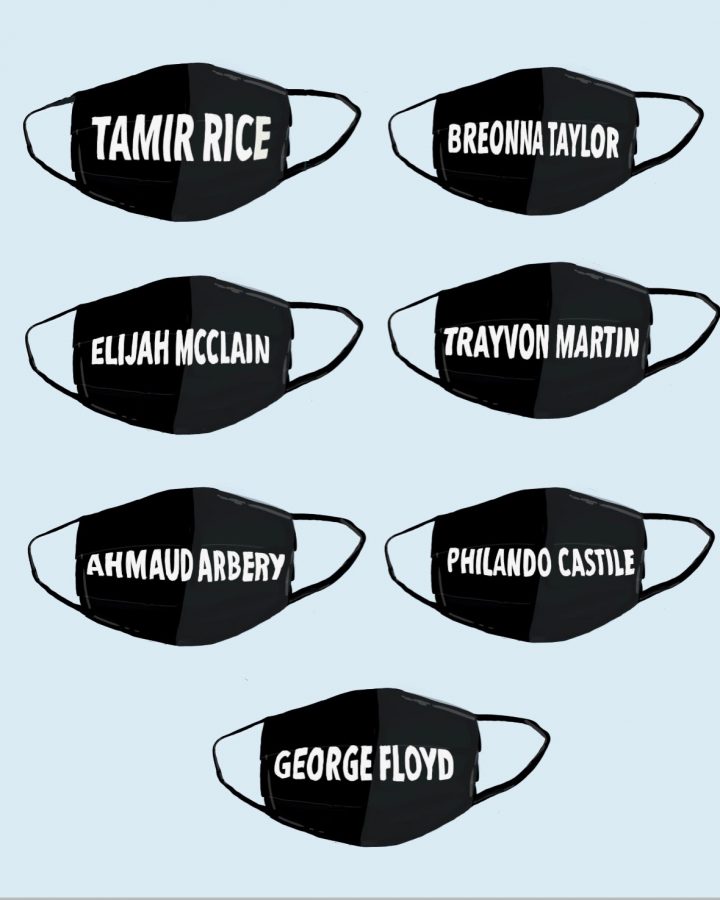 November 2, 2020
Naomi Osaka is taking a not-so-subtle stand against racial injustice in America and the onslaught of African-American murders throughout the country. The...
February 9, 2021
As the Biden administration sets hopes for mass immunization and a return to normalcy, it must face the hard resistance of a decades-long anti-vaccination movement. Hailing...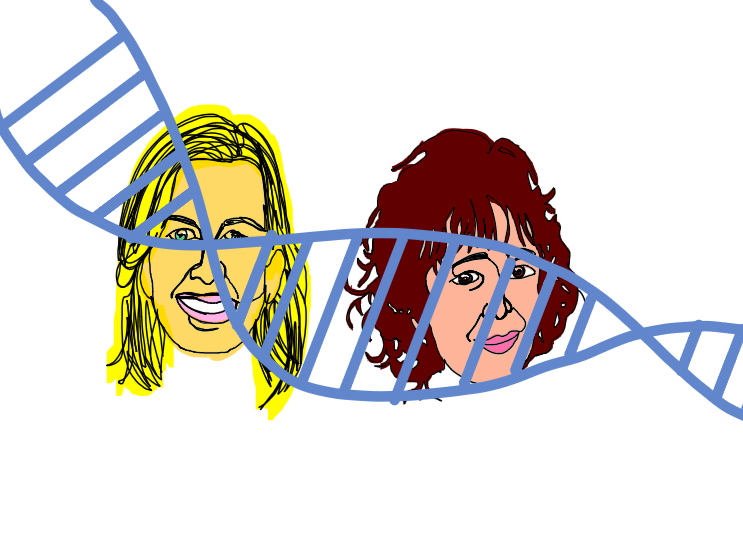 January 11, 2021
The 2020 Nobel Chemistry Prize has been awarded to two pioneers partaking in the field of Chemistry, Emmanuel Charpentier and Jennifer A. Doudna; their prize was "for the...
Loading ...